Turkey has a long history with residents of the US. 
Be it thanksgiving or any other occasion, turkey is a must. 
However, Turkey is more than a feast item-Turkey hunting is also a popular activity practiced in Arkansas. 
Arkansas turkey hunters wait eagerly every year to go back into the wild and enjoy the hunt for the first-time gobbler. 
Each season comes with some changes and usually requires them to arrange accordingly. 
It usually begins in April. 
The new criteria include changes to zoning laws and season opening dates. 
According to Jeremy Wood, who is the coordinator of the wild turkey program for the Arkansas Game and Fish Commission, these recommendations safeguard the state's diminishing eastern turkey population.
Can you turkey hunt all day in Arkansas?
You may hunt one turkey in a day. 
Within the day you must comply with several regulations to ensure smooth hunting. 
For turkey hunting, specifically, shotguns are allowed (10 gauge and smaller) along with archery equipment (particularly crossbows) are permitted. 
It is forbidden to use a shot which is larger than the No. 2 common shot.
It is prohibited to shoot a turkey from a boat.
From 30 minutes after dusk to 30 minutes before sunrise, turkeys may not be taken.
It is forbidden to hunt within 100 feet of the middle of a county, city, state, federally maintained road, or any open road on a WMA.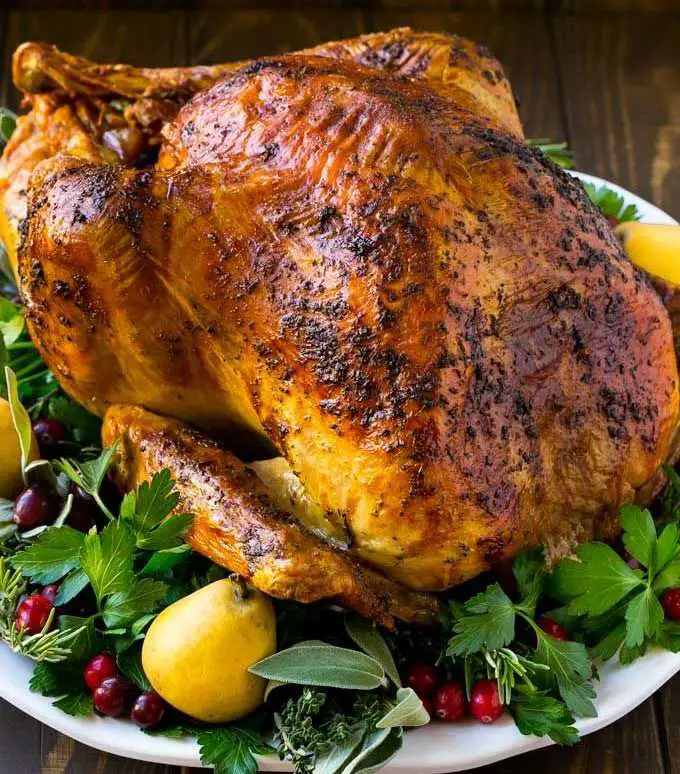 Check your WMA's region notes for exclusions.
From 30 minutes after nightfall to 30 minutes before sunrise, firearms must be emptied and cased when being transported by boat.
Snares, traps, hooks, nets, dogs, explosives, or live decoys may not be used to hunt turkeys. 
Hunters may not use calls that are electronically or physically propelled or operated.
Bobcat and Coyote hunting is restricted to youth hunters during youth turkey hunts.
It is unlawful to hunt or fire around the Arkansas rivers from the Louisiana-Arkansas or main west levee of Mississippi across or state boundary to the Arkansas Highway 11 crossing.
Where is the best turkey hunting in Arkansas?
The listed below wildlife management areas harvested the most turkeys:
Winona Wildlife Management Area (160,000 acres)—45 captured gobblers
Ozark National Forest Wildlife Management Area (126,889 acres)—67 captured gobblers
Muddy Creek Wildlife Management Area (146,202 acres)—60 captured gobblers
Mount Magazine Wildlife Management Area (120,000 acres)—39 captured gobblers
Sylamore Wildlife Management Area (170,000 acres)—63 captured gobblers
Along with being among the AGFC's biggest WMAs, only one of these places is available for turkey hunting without a specially issued permission throughout the season. 
Sylamore offers a special permit for hunting in April, although it also has an open season in April. 
A free General Use WMA Permit and a legitimate hunting license are all that are required to hunt throughout the whole turkey season in the other four regions.
The USDA Forest Service administers each one of the top five turkey-hunting WMAs, which are maintained for wildlife under a cooperative agreement between the Forest Service and the AGFC.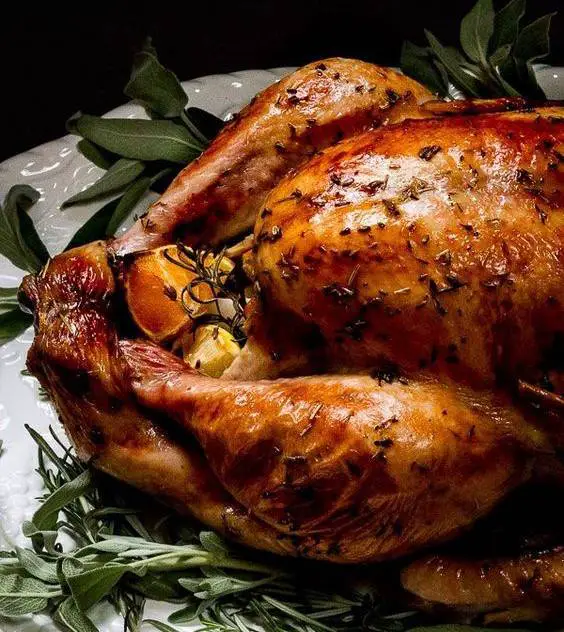 The remoteness and geography of such WMAs make them more challenging than site hunters in the state's southern or eastern halves may be accustomed to. 
Wearing out the boot leather is an inevitable aspect of turkey hunting. 
However, the ragged landscape of the Ouachita and Ozark mountains may make getting to your bird even more difficult.
However, taking precautions will help you achieve your goal while also gaining useful skills on the field.
Is it legal to bait turkeys in Arkansas?
Hunting wild turkeys for bait is prohibited. 
If any food (including shelled, shucked, or unshucked corn, chops, wheat, or other feed that might serve as a lure or attractant for animals) is available or has been present in the past ten days, the area is deemed baited. 
An area is deemed as baited for 10 days after the bait has been expunged. 
A hunter handles a baiting offense if he or she knows, or might know, that the location is or has been baited, even if the bait has been obliterated.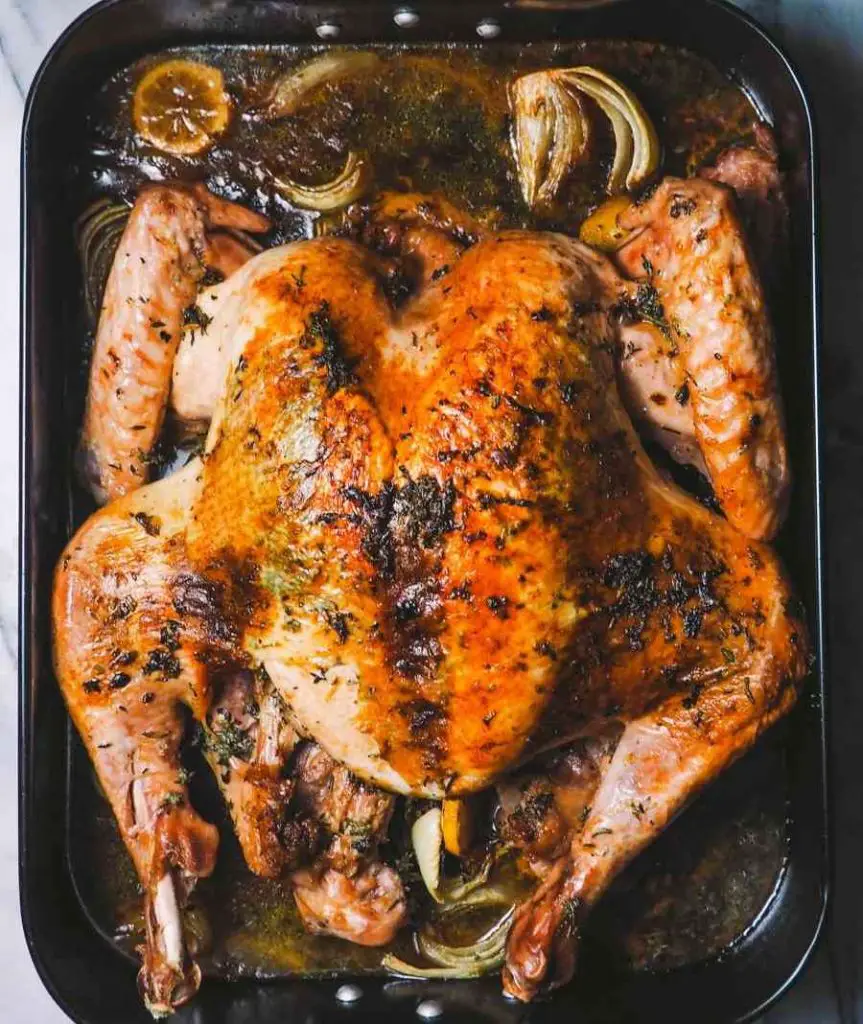 A hunter might shoot a turkey at any range from a baited spot.
Officers discovered the most violations this year when hunting turkeys over bait.
It is known that most wildlife officers take special delight in apprehending turkey poachers since the species is declining in several states across the Southeast. 
Also, every bird stolen is one bird stolen from honest hunters and those working to help turkeys recover.
What is a legal turkey in Arkansas?
An adult gobbler is a type of legitimate turkey. 
Breast feathers with black tips, almost double the size of a female, and a beard over 6 inches distinguish an adult gobbler.