There is no better way to beat the heat than a nice, relaxing trip to the beach.
Even though there are many great places to swim in Arkansas, the salty breeze and endless blues of an ocean beach are just something that you can't quite replicate elsewhere.
So, if you're traveling by car and looking for a location nearby, these are some great options.
Holly Beach, Louisiana
A 7-hour drive from Arkansas, Holly Beach is a quaint spot for beach-goers that prefer peace and serenity over busy crowds and loud festivities that accompany more popular spots.
If you like quiet walks and meditation this is the place for you.
It is ideal for fishers and shellers as it also offers public crabbing sites.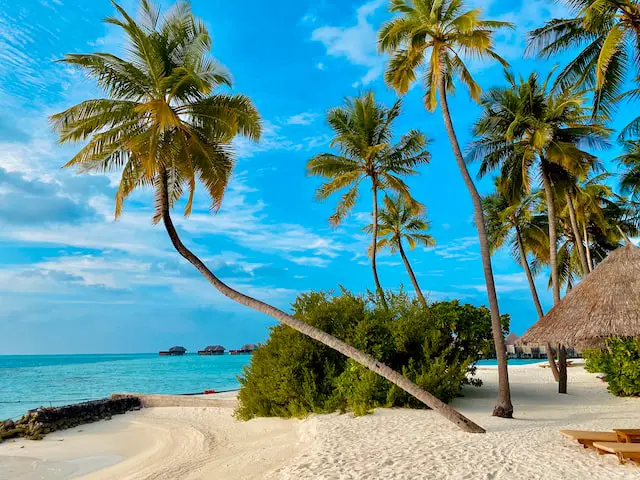 This pet-friendly beach is also a great place to bring your dogs to burn off some energy, safely.
While visiting the beach you could also take a quick trip 8.5 miles west to see migratory songbirds and butterflies at the Peveto Woods Bird Sanctuary.
Just a tip: if you have small children, it would be wise to plan accordingly as there are few shops and restaurants nearby.
Sea Rim State Park in Sabine Pass, Texas
In the southeast corner of Texas, the Sea Rim State Park offers a ton of fun after driving for just seven and a half hours.
The closest shoreline you'll find to Arkansas, it extends across 5.2 miles and also has 4000 acres of marshland you can travel through if you take a walk on the Gambusia Nature Trail Boardwalk.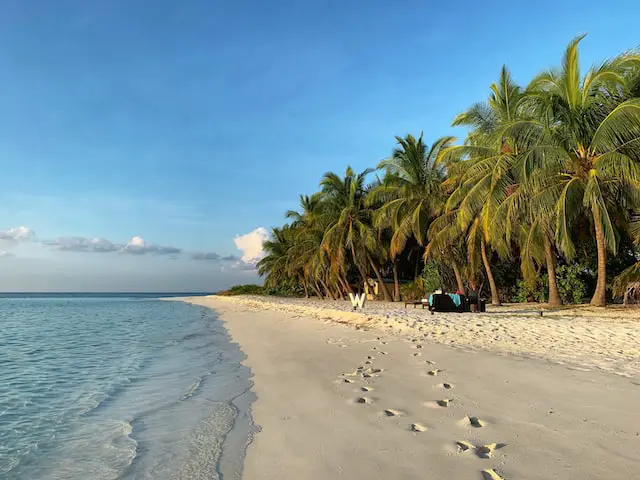 From paddling, fishing, and kayaking, taking strolls and horseback riding on the shore to hiking through the many trails, there is no shortage of outdoor recreational activities.
If you plan to stay over the State Park also offers campsites and cabins equipped with all necessary utilities.
The only thing to keep in mind is that the beach often reaches capacity, especially during the summer so it's always better to make a reservation as early as possible.
Orange Beach Gulf Shores, Alabama
A 9-hour ride away the Alabama Gulf Shores offers 32 miles of pristine white sandy beaches, a variety of local restaurants, excellent accommodations, and endless fun events.
You can go swimming, snorkeling, or book a ride on the glass-bottom boats to have a unique experience viewing the underwater world.
It is also a popular spot visited by aquatic enthusiasts to spot dolphins in their natural habitat.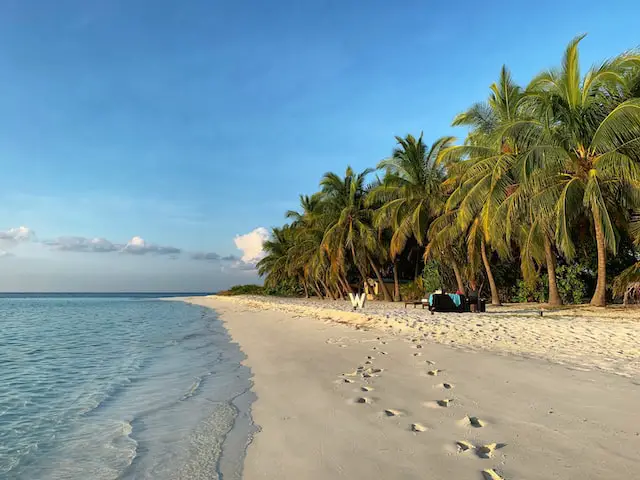 The Gulf Shores are a hub of activity and entertainment.
After a full day on the bicycle trails, at an amusement park, and shopping, there is still more to do at night.
You can enjoy late-night shows at the movie theater or enjoy live performances at The Wharf Outdoor Amphitheater.
Grand Isle, Louisiana
Grand Isle is the only inhabited barrier island between the Gulf of Mexico and the channel of tributaries of the Mississippi River, at an 8-hour car ride from Arkansas.
At the eastern end of the island, the Grand Isle State Park offers a mile of clean sandy beach.
This island is a retreat for nature lovers and adventure enthusiasts alike.
Enjoy water sports? You can take lessons and try surfing, kayaking, paddle boarding, and even kite boarding. Equipment is also readily available as rentals.
Also, be on the lookout for Bottlenose dolphins on your boat tours.
And lastly, if you're visiting in the springtime check out the Annual Migratory Birding Festival.
You can watch educational videos and use the birding trail maps provided to go on fun adventures and see the phenomenal array of songbirds, waders, and shorebirds.
Miramar Beach, Destin, Florida
Traveling about 9 hours southbound will bring you the picturesque Miramar Beach that lies on Florida's northwestern coastline.
Wonderfully idyllic, the emerald green waters and sandy white beaches are the perfect places to unwind.
The beach town presents many activities to help you make the most of your vacation.
Famous for being "The World's Luckiest Fishing Village" this scenic beach town features fishing, parasailing, dolphin cruises, aquariums, challenging golf courses, delicious seafood restaurants, and also, theme parks to keep it fun for the little ones as well!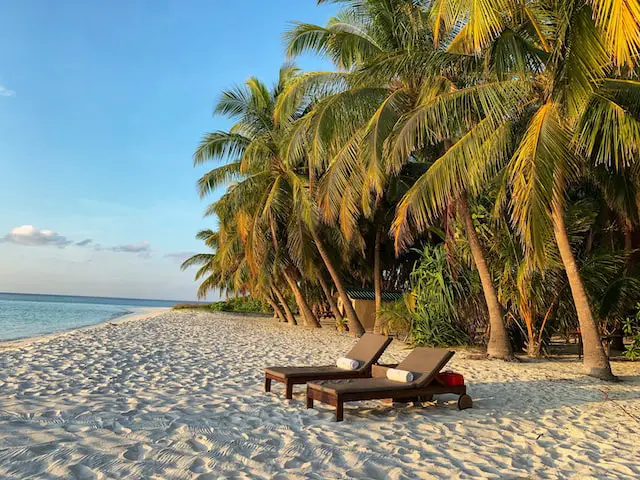 In short, there is no way you'll be bored!
It is a longer drive than other locations but the quality of Florida beaches is unrivaled.
Tips for Planning Trips
A few things to consider when you're planning a beach trip are:
Be sure to make reservations, especially during the busier summer months.
Try to get to the beach as early as possible to scout for the best spots.
Carefully read the warning signs regarding tide and water safety.
Pack extra sets of clothes, towels, and tons of snacks for the road.
Apply and reapply sunscreen every hour!
And finally, don't forget to have loads of fun!