Pizzas are native to Italy, but you will not find a country that does not love and serve pizzas throughout.
In America, pizza is as common and innate to Americans as is apple pie and hamburgers.
You can find a pizza kiosk or shop on every other street.
Arkansas is not the first place to cross anyone's mind for the best pizzas; still, you can find a variety of some amazing and scrumptious pizza joints.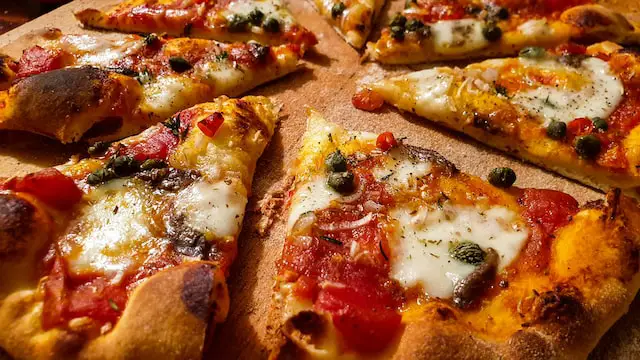 Pizza is one of the favorite fast foods among Arkansas residents, deep-dish, thick crust, thin crispy crust, stuffed crust, or any other variety.
Even if you are a visitor here, you cannot miss out on the delectable pizzas this place offers.
There are many pizza joints all across Hot Springs that offer some of the most delicious pizzas, but we have short-listed the four best pizza joints in Hot Springs, Arkansas, which are listed below:
Rod's Pizza Cellar:
Rod's Pizza Cellar is one of the oldest pizza and pasta place and is a must-visit place if you visit Arkansas.
You can experience one of the most traditional flavors at Rod's.
This is because they prepare their dough fresh every day.
They use the best cheese only and carefully prepared small batches of the pizza sauce that bring out the amazing flavor.
Rod's is an award-winning place that has won awards for its delicious pizzas and pasta.
Contact:
While at Hot Springs, you cannot miss out on Rods, so head over to the following address and enjoy the best pizza:
3350 Central Ave
Hot Springs, AR 71913
(501) 321-2313
Pizza Hut:
Pizza Hut needs no introduction. It has gained fame and popularity over many years, and its taste and amazing menu items are unmatchable.
Pizza Hut can be found in almost every major city, and this resort city also offers its visitors this great pizza joint.
Pizza Hut offers a large menu ranging from snacks, appetizers, pies, scrumptious salads, and of course, their outstanding pizzas.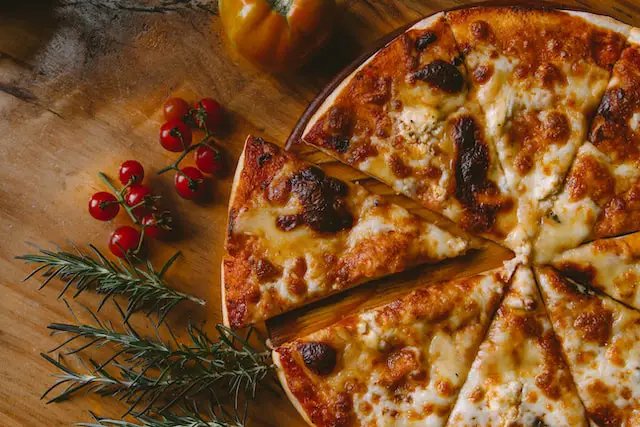 You can enjoy their scrumptious pizza in many flavors and even get them delivered to your home.
However, dine in is recommended to enjoy the best experience of oven-fresh pizzas prepared right there and when you place your order.
Pizza Hut also offers a great space to plan your birthdays or meet-ups and lets you enjoy hot and delicious pizzas with your friends and family.
Contact:
You can visit Pizza Hut at the following address or contact them for delivery:
3539 Central Avenue
Hot Springs, AR 71913
501-321-0802
DeLuca's Pizzeria:
It is one of the best pizza joints you can satisfy your pizza cravings at.
DeLuca's Pizzeria should be your go-to place if you are looking forward to enjoying pizza with the perfect vibes.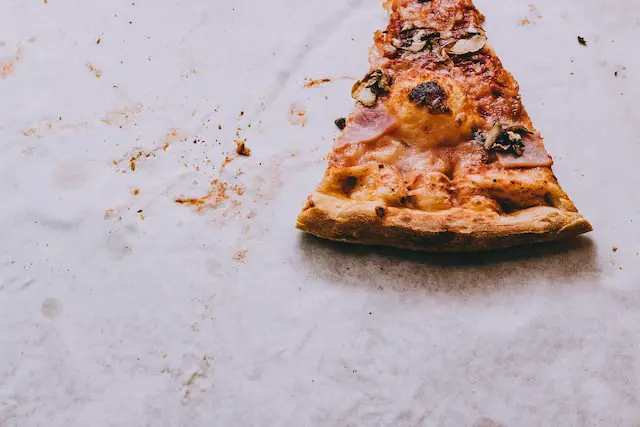 Providing the typical Brooklyn-style parlor environment while taking you back to your nonna's kitchen is an amazing treat to experience.
DeLuca's provides the real brick-style oven pizzas that are prepared with freshly made sauce and the best ingredients.
Make a booking to grab piping-hot pizzas without waiting for ages!
Contact:
DeLuca's Pizzera can be visited at:
831 Central Ave
Hot Springs, AR 71901
(501) 609-9002
Little Italy Pizza Pasta and Subs:
If you are looking for a perfect Italian spot to enjoy the most delicious authentic Italian treat in Arkansas, head over to Little Italy Pizza Pasta and Subs.
It is the perfect place to come with your friends to try different Italian dishes and enjoy Italian vibes.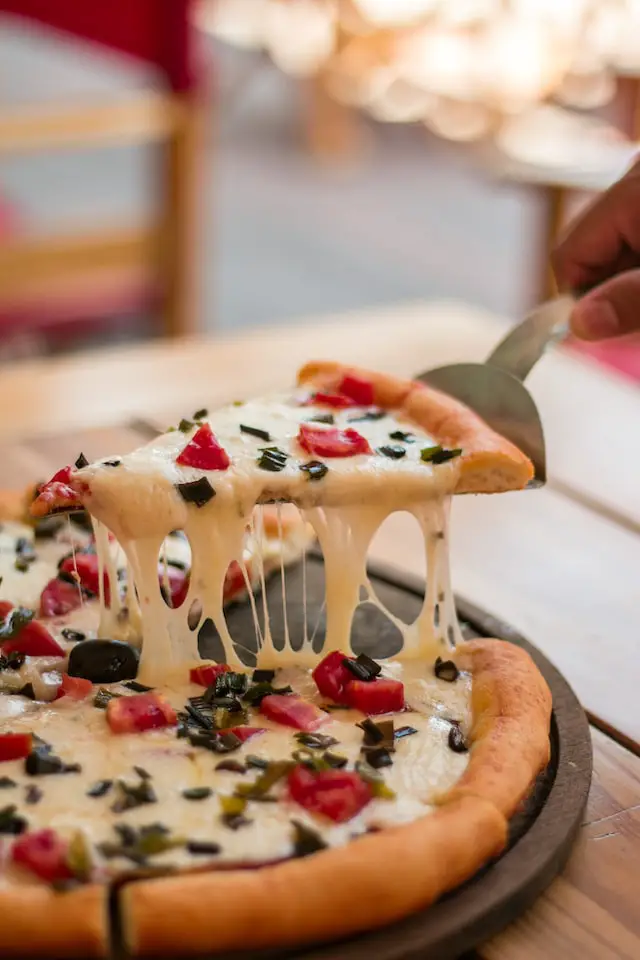 This joint has it all, from fresh pizzas to mouth-watering pasta and healthy and fulfilling subs.
Their secret to amazing flavor is using only the best ingredients available.
Not only that, they make sure that the ingredients they use are fresh and locally produced to ensure authenticity and amazing flavor. 
Contact:
You can visit this amazing Italian restaurant at:
228 Cornerstone Road
Hot Springs, AR 71913
Final Thoughts:
Pizzas are the best fast food to enjoy throughout the day.
They come in enormous varieties with distinct and classic flavors that are sure to win hearts.
Hot Springs, Arkansas, has a lot to offer its residents and visitors.
You can enjoy some of the best pizzas in the country over here.
Just head to the aforementioned pizza joints and indulge in the richness of soft dough and stretchy cheese!