Supporting local farmers and creating fresh, interesting and healthy dishes are what makes Chef Matthew Cooper's menu at The Preacher's Son in Bentonville stand out in a city of notable restaurants. One thing diners may not notice as they are engrossed in the heavenly atmosphere of the historic, renovated former church is that the menu is entirely gluten-free. This is a conscious choice by Cooper, who has celiac disease, to create a place where people with food allergens feel comfortable.
"We don't advertise that the restaurant is 100 percent gluten-free (other than the beer on tap, which is contained), so a lot of people don't realize it," Cooper said. "There is no wheat, gluten or rye that enters my kitchen. It's more than a trend, it's about my health and creating a place where people with food allergies don't have to ask a bunch of questions they don't want to have to ask."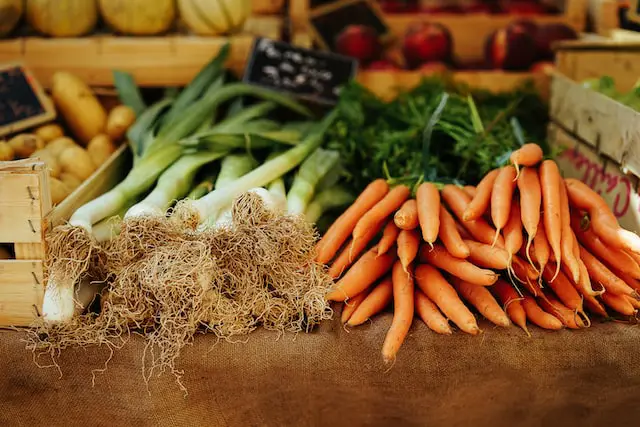 Due to the gluten-free nature of Cooper's menu, he incorporates a very high percentage of vegetables into his dishes, and has a strong commitment to supporting local farms. "About 80 percent of my vegetables are local," Cooper said. "I get all my lettuces and most of my herbs from Rios Family Farm. I get my chicken from Spencer over at Across the Creek Farm. I try to work with anyone local so that I can put that business right back into our local community. It's a huge thing with me. And why wouldn't I when I can order from someone here that's doing a good job?"
Cooper is flipping the script a bit when it comes to his relationships with farmers. "Traditionally, the relationship is that chiefs tell farmers what we want and they grow it. There's a really important evolution happening with chefs that's changing that dynamic. Instead of saying 'This is what we want,' we say, 'What are you passionate about growing?'"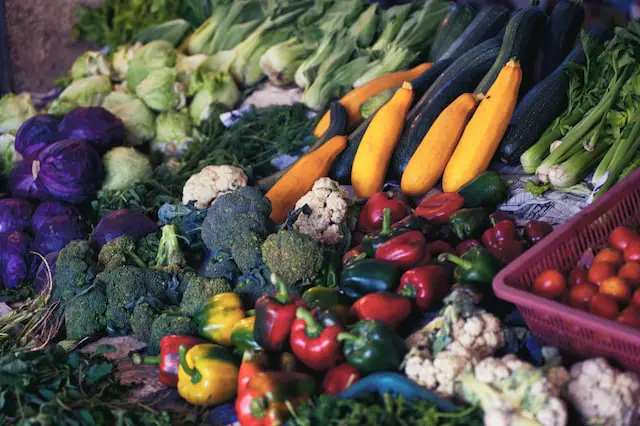 He's found that passion at Rios Family Farms where Cooper lets Rafael Rios take the lead on growing greens for the restaurant, such as mustard, mizuna and other non-traditional greens. 
"Rafael and I are good friends, and he'll call me and say this is what we have this week and I say bring it on. I support them in a way where I'm still able to be creative and provide a consistent menu, but if they have a lot of peppers then I'll bring those in and use that as my special," Cooper said.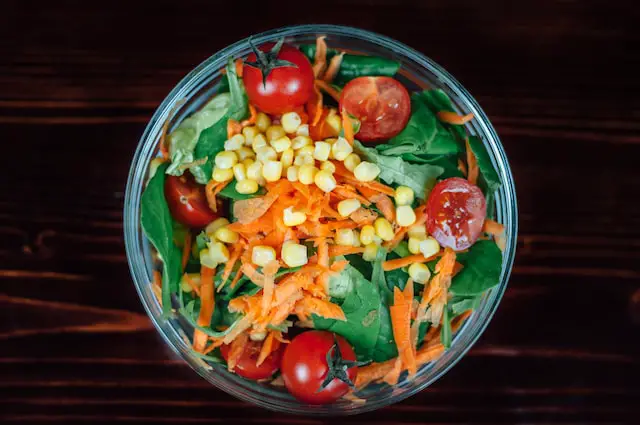 Using this approach and dedication to wholesome, sustainable, locally grown foods, Cooper is able to offer a beautiful product that's prepared minimally to highlight the food's natural flavors.
Roasted Beet and Apple Salad
Salad
Beets
Spicy mustard greens mix
2 apples
Feta
Marcona almonds
Dressing
1 cup chopped basil
1 tablespoon garlic
1 tablespoon shallots
1 cup grape seed oil
1/3 cup champagne vinegar
1 tablespoon honey
Salt and pepper to taste
Directions Roast beets at 350 degrees for 45 minutes in apple cider vinegar and sprinkle with sea salt. Chop apples roughly. Pack basil into a blender with champagne vinegar, garlic, shallots and grape seed oil and honey and blend. Toss lettuce mix with the dressing and top with beets, almonds, feta and apples.