When you think "urban," what comes to mind? It's probably not green spaces, poultry, lush gardens, or heaping baskets of fresh produce. Yet that's exactly what the urban farming movement is—urban spaces in which crops, usually produce, are grown. Little Rock Urban Farming, owned and managed by Chris Hiryak, is just one of the thousands of such farms scattered across the country.
Little Rock Urban Farming is located in a unique spot. It backs up to Coleman Creek, which can flood when the weather is just right. Because of that, its value as a lot is minimal—unless you're an urban farmer. Though they risk being washed out, it hasn't happened yet. Luckily, Hiryak said, organic gardening is one of the most resilient ways to grow, so he's not too worried.
His understanding of the property's traits has developed over many years. "I've had a unique opportunity to live since I was 19 years old in the same home and transform the space here in the city over the course of about 15 years," Hiryak said. His father originally owned the property, and Hiryak was able to lease it during college. He and his wife purchased it about a year ago.
Hiryak graduated from the University of Arkansas at Little Rock as a Donaghey Scholar. As a final project, he did some research into Arkansas's agricultural history. "In Arkansas, almost everyone comes from some sort of agricultural background within just a few generations. That fascinated me."
That fascination led to Hiryak applying and being accepted into LeadAR, a leadership program through the Division of Agriculture at the University of Arkansas. During his year in the program, he lived in the Ozarks at a farm called Dripping Springs Garden, where he was immersed in growing, marketing and leadership training.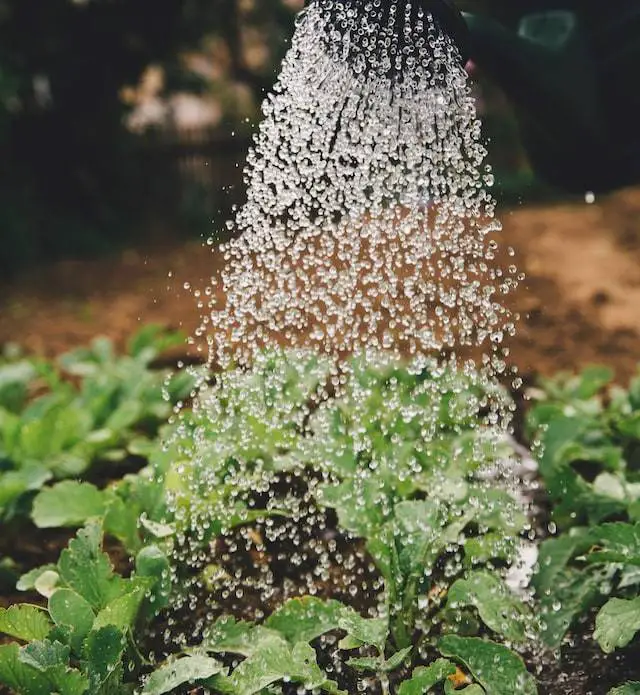 Hiryak soon realized that was the life he wanted, but in an urban space. "Urban because I love people. I'm very social. I love growing things, but I wanted to have a network of people I could interact with, and I like the convenience of living in a city."
After returning to Little Rock and his home, Hiryak began Little Rock Urban Farming with hopes to educate as many people as possible about what it means to farm organically, without the issue becoming divisive. He perceived the farm as being a place to gather and exchange ideas as much as it would be a place to grow food.
Hiryak needed a place to market his produce to his immediate community, but there wasn't yet a farmers market in the area. So, he and a group of other producers got together to begin the development of Hillcrest Farmers Market. Instead of setting up a small display at several markets, Little Rock Urban Farming focuses on doing one large display in Hillcrest. "If you've got to get in a car and drive six hours to market after you've worked your tail off all week, it starts to break you down."
(Left to right) The farm is carefully organized, allowing space for the simple beauty of cut flowers along with peppers, lettuce and other crops.
(Left To Right) The Farm Is Carefully Organized, Allowing Space For The Simple Beauty Of Cut Flowers Along With Peppers, Lettuce And Other Crops.
The farm today is a lush, tightly organized space, and Hiryak himself says he is still amazed at how much food they're able to produce. Of course, it's taken nearly ten years for it to get to this point. While he says it was pretty from the beginning, Hiryak is certain many people thought he was insane for the first few years. But, the timing worked out. There was national and even international interest that boomed right as the project was getting off the ground.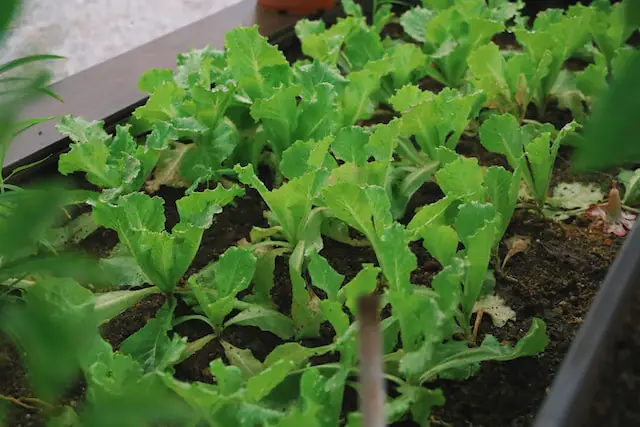 Of course, interest doesn't always equal acceptance. To facilitate good relationships with his neighbors, Hiryak acknowledges, "I've always made a point of reaching out to our neighbors, and thus far we've had really incredible feedback. We do go above and beyond to keep our farm very clean and tidy and neat. It's stressful at times, but that's why the neighborhood has allowed us to do what we're doing, is because it does beautify it—and not all gardens do," he said.
Hiryak is quick to point out that he likes being around people that get excited about food. That mutual excitement has allowed the farm to form strong relationships with the community, and that's arguably what he's most thrilled with. He hopes to leverage that goodwill they have in the community for intelligent political activism. He has friends planning to run for various offices and notes his plans to host a gathering during their campaign.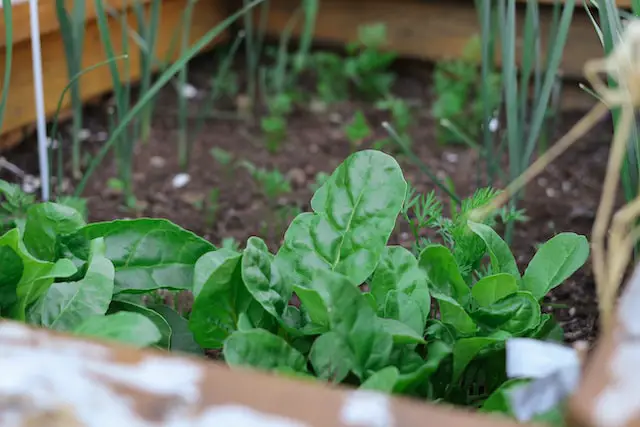 "I work hard all day, but I get to go out with friends at night or have them over and still be really engaged in the community. Food is the foundation, but there's more to it than eating beets you grew in the backyard."