Slim Chicken's is in 30 states, 113 cities, and over 130 locations in the United States. 
Their 24 outlets are in Arkansas, United States only.
Because of their popularity, they are great comfort food for all. 
If you come across any Slim Chicken outlet, consider it mandatory to try out their tenders and wings!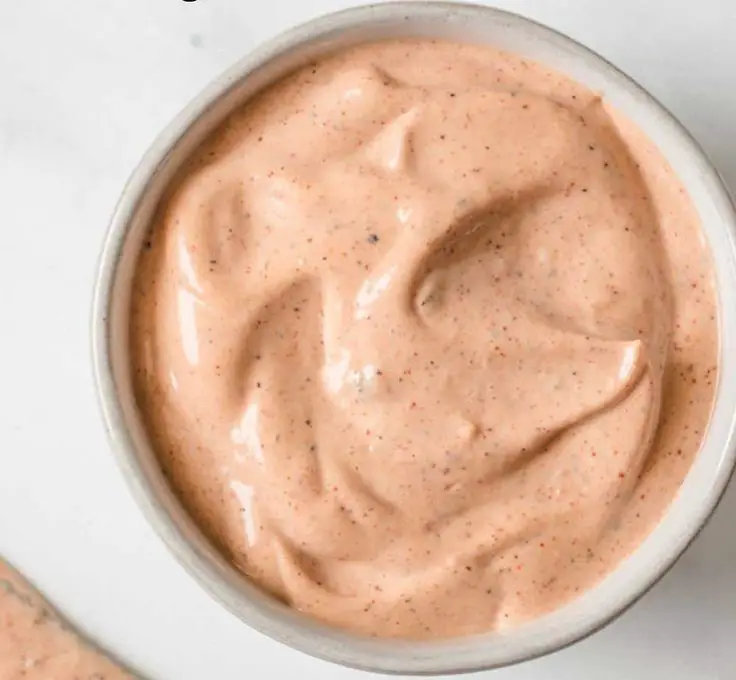 Their restaurants have the vision to make all customers feel at home.
Slim Chicken has a great variety of 17 sauces for all its customers. 
But what makes Slim Chicken stand out is their Slim Sauce. This sauce is a mix of different ingredients. 
This extremely addictive sauce leaves everybody on the internet experimenting in their kitchens, trying to figure out how this sauce is made!
The secret Slim Sauce is not a secret anymore!
You can recreate this sauce with tomato paste, mayo (that should be the heavy-duty kind), tomato sauce, sugar, lime, melted butter, and lastly a tinge of pepper, as said in the Slim Sauce description.
The rival: Raising Canes
With 600 plus locations in over 300 cities and 33 states and territories, Raising Canes can also be identified as an American favorite.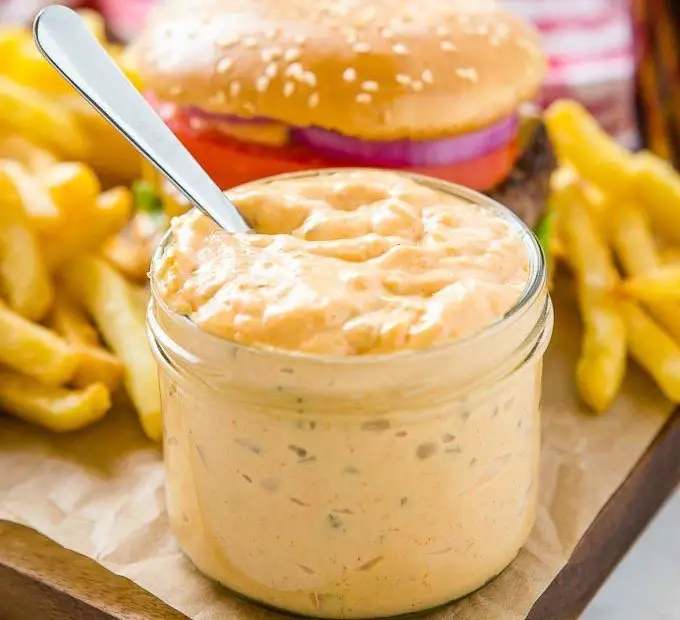 Raising Canes is known for its popular chicken finger meals. 
They are also quite famous for their active involvement in the community. 
However, Raising Canes also have a secret sauce that all their customers absolutely love to devour. 
The secret to the Canes Unique Sauce
The secret Canes sauce contains ketchup, mayonnaise, Worcestershire sauce, black pepper, and garlic powder. 
Slim Sauce VS Canes Sauce; which one is better? 
There seems to be relatively more hype around the Slim Sauce as compared to the Canes Sauces. 
But let's compare them and see which one is better!
First, the Slim sauce has a higher proportion of the tomato flavor as it contains a paste and a sauce; both are made of tomato, of course. 
Surely, the Canes Sauce contains tomato as well, but not as much.
Something both the sauces have in common is that they both contain a taste of black pepper and substantial amounts of mayonnaise.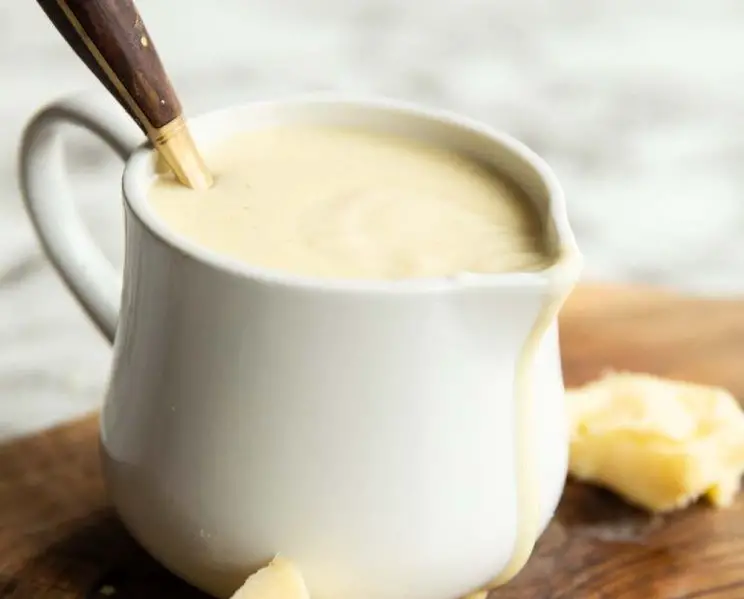 However, the Slim Sauce gives a tangy taste with its tinge of lime. 
Whereas, the Canes Sauce contains no lime but garlic powder for more flavor.
But keep in mind that this sauce also has Worcestershire sauce which makes it stand out.
Despite all the differences mentioned above what your taste buds prefer will always matter more. 
If you enjoy your sauces to be more buttery and have a sour taste, then the Slims Sauce is for you. 
If you prefer your sauce to have garlic and be slightly sweet, then the Canes Sauce is right for you!
The Ranch Sauce; here's why everyone is crazy for Slim Chickens!
All the sauces Slim Chickens use are made from scratch which includes their Cayenne Ranch Sauce.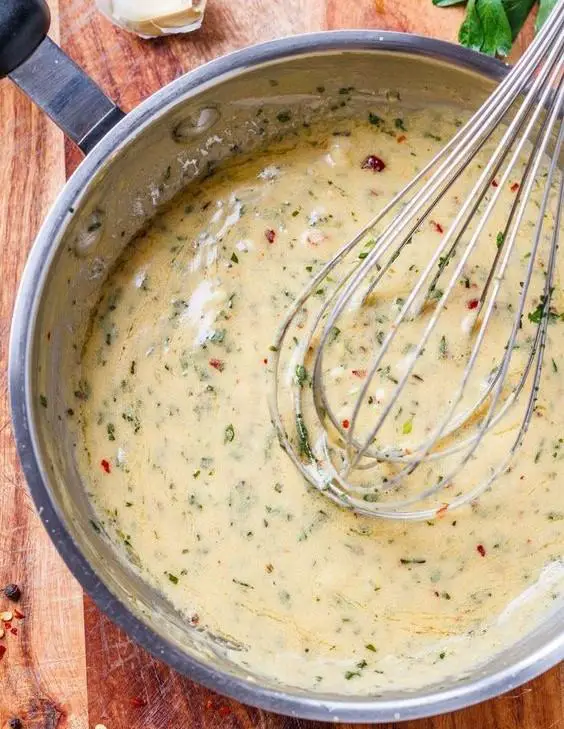 Their Cayenne Ranch Sauce has the perfect pinch of lemon along with buttermilk-like richness with the taste of pepper from the cayenne.
This sauce is delightful to have with their chicken tenders as it gives the perfect kick of flavor!