Sport is an integral part of Arkansan culture, and residents enjoy spectating and taking part in various events throughout the year. 
Collegiate football and team sports have been very close to the hearts of Arkansans.
College football had a very humble beginning in Arkansas. 
It was in 1984 when the University of Arkansas fielded a team for the first time. 
Football was also considered a very dangerous game.
Recent studies conducted about the damage caused to team members because of the common concussions in football have clarified the fact that these dangers persist.
Will Arkansas ever get a professional sports team?
There are no major professional sports teams in Arkansas, nor is it expected for them to get one. 
There are, however, minor teams for all sports, like the two minor league hockey teams Glacier Cats and River Blades.
Others include the minor baseball team, the Traveler. 
A 62-day racing season is conducted in Oaklawn Park during spring, and West Memphis holds dog races from April to November.
There are other major rodeos also taking place in the fall and summer, including the Rodeo of Ozarks in Springdale during early July.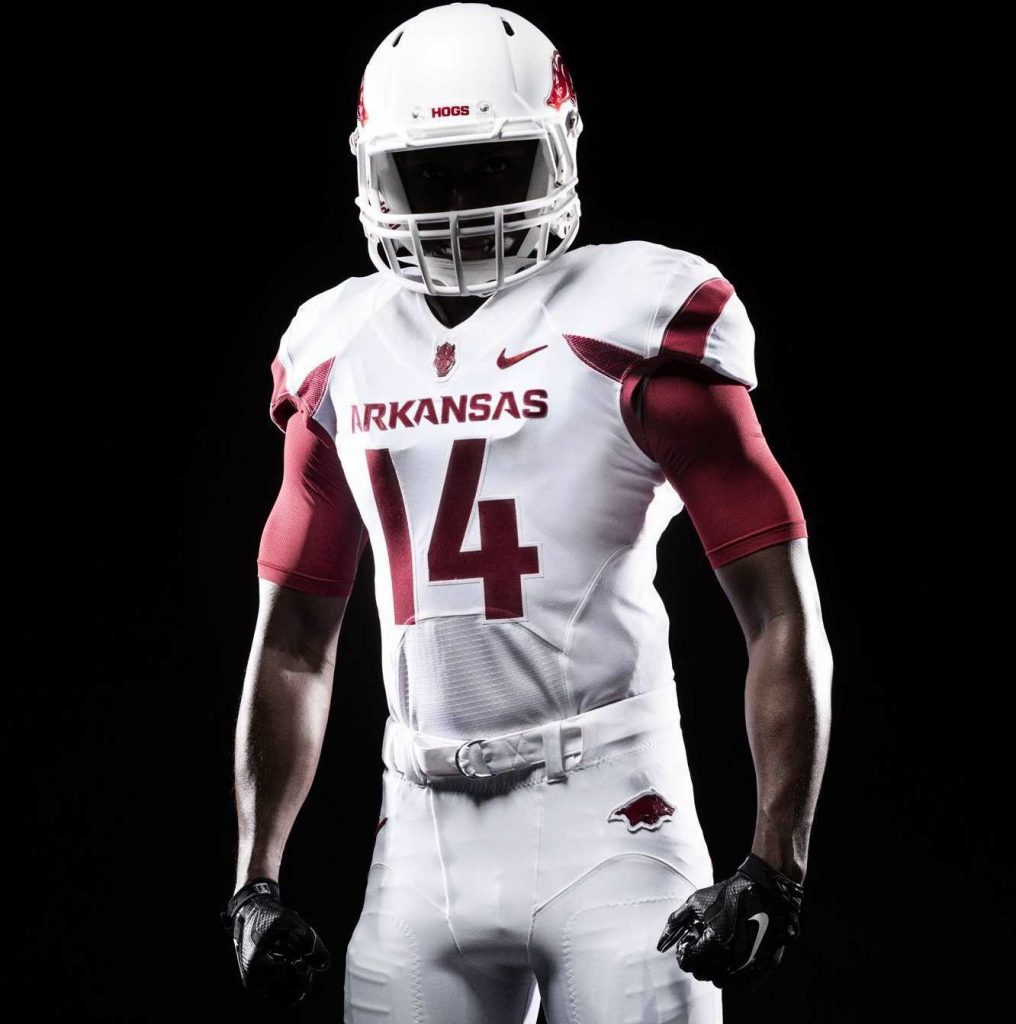 The University of Arkansas also has a decent sports team that has competed in the Southeastern Conference, when their 76-year long affiliation ended with the Southwest Conference.
Razorback football team became victors in the Cotton Bowl during 1947, 1965, 1976 and 2000, Sugar Bowl in 1969, Orange Bowl in 1978 and Bluebonnet Bowl in 1982.
The NCAA Division I was won by the men's basketball team in 1994, and they either won or shared the Southwest Conference championship in 1977, 1978, 1979, 1981 and 1982.
Will Arkansas ever get an NFL team?
Arkansas does not have an NFL team, and it is highly unlikely for them to even get one. 
The Arkansans who want to cheer for an NFL team pick a nearby team typically, like the Kansas City Chiefs, New Orleans Saints or Tennessee Titans.
There have been many theories regarding why there is no NFL team for Arkansas. 
The most popular one is that the state has a lack of a large population, and that the neighboring states already have NFL teams.
The huge metropolitan area Texas has in Houston and Dallas hosts two NFL teams—Arkansas does not have cities of such magnitude, or even close to it.
Another theory suggests that teams like Titans, Cowboys, Chiefs and Saints already surround Arkansas. 
This means that there would not be a fan base large enough to support another team.
Arkansas can pick from many neighboring NFL teams to cheer for like the Houston Texans, New Orleans Saints, Dallas Cowboys, Kansas City Chiefs or Tennessee Titans.
Does Arkansas have a professional baseball team?
Arkansas does not have a professional baseball team either, but again, there are minor teams for them to cheer for.
The Travelers are one of the oldest and most popular ones who made the cut till date. 
They have been a member of five professional baseball leagues beginning in 1901, and took a leap to the class AAA. 
They then joined forces with the Philadelphia Phillies in the Pacific Coast League and International League.
Northwest Arkansas Naturals is another minor league baseball team based in Springdale. 
They are also a member of the Texas Leagues, and have been serving the Double-A which is an affiliate of the Kansas City Royals.
They play at Arvest Ballpark, at Gene George Boulevard and Watkins Avenue that opened in 2008. 
The team was formerly known as Wichita Wranglers when in Wichita Kansas in 2008, but had to move from there. 
What states have no pro sports teams?
There are a couple of states besides Arkansas, having no pro sports teams.
Alabama: It is one of the more populated states of the U.S., having no team in the five major professional sports leagues. 
Sports are however quite popular in the state, particularly at a college level. 
For instance, the University of Alabama and Auburn University are one of the greatest rivals of each other in college football.
Alaska and Hawaii
It is not surprising that Alaska and Hawaii, being the only two non-contiguous US states, have no representation in any major professional sports leagues.
Virginia
There is no professional sports team for Virginia either, despite being the 12th most populated state in the U.S., having almost 8.5 million people living there.
Kentucky
Kentucky does not have a professional sports team either but they have many competitive college sports teams. 
For instance, University of Louisville has one of the top ranked teams of college basketball in the country.
Other states that do not have a pro sports team are:
· Connecticut
· Delaware
· Idaho
· Iowa
· Kansas
· Maine
· Mississipi
· Montana
· Nebraska
· New Mexico
· New Hampshire
· North Dakota
· Rhode Island
· South Carolina
· South Dakota
· Vermont
· Virginia
· West Virginia
· Wyoming