Whether it is to learn more about alligators or to avoid them, people are curious to know if there are alligators in Arkansas.
Alligators have existed in Arkansas for thousands of years, with the first account recorded in 1828.
Despite their population being depleted because of unregulated hunting, approximately 2000 – 3000 alligators currently live within the state of Arkansas.
Their populations are widely distributed throughout the state but the largest populations exist in the south and southwestern parts of the state.
All about Alligators
The American Alligators are probably the most giant gators found in the world, followed by the Chinese Alligators.
These reptiles grow into astounding sizes.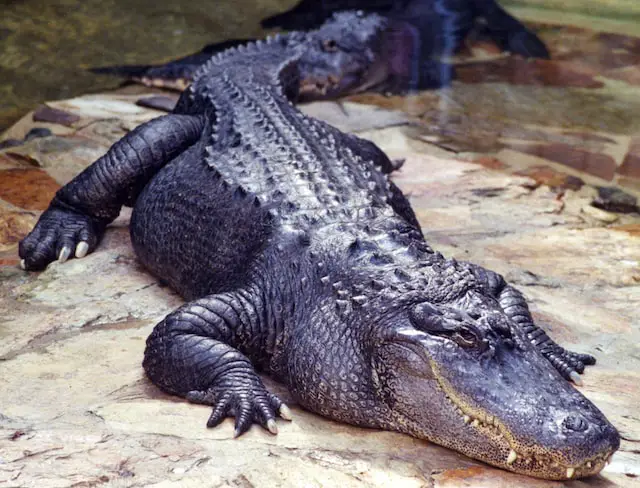 A female gator can grow to a maximum of nearly 10 feet and weigh over 200 lbs.
Meanwhile, a mature male alligator was measured to be up to 15 feet and weigh a whopping 1000 lbs!
Do Alligators attack humans?
The American Alligators are apex predators.
They prey on small mammals such as frogs, rabbits, fishes, turtles, snakes, and the occasional smaller alligators.
They feed on any unsuspecting creature venturing into a close range that is smallenough to be captured.
Alligator attacks, although rare, have been recorded in the US.
Alligator bites are dangerous and should be treated as a medical emergency.
Are there any alligators in Arkansas?
Yes, there are alligators in Arkansas.
Alligators prefer warmer climates and inhabit freshwater wetlands such as streams, reservoirs, ponds, lakes, coastal marshes, and swamps.
So Alligators are naturally found in the South of the US, particularly in Florida, Alabama, Louisiana, and the southern parts of Arkansas.
Where can I go to see alligators in Arkansas?
Alligators are amazing creatures and if you'd like to see them, Arkansas has a few sites that are home to these big guys.
Millwood State Park
The summer is a great time to visit the gators in Millwood Lake.
An important contributor to the ecosystem there, the gators are more likely to be found sunning on land during warmer months than during cold weather.
Alligators at Millwood Lake range from 8 to 11 feet and build large dens to preserve the warmth. These dens also provide shelter to several other creatures of the lake.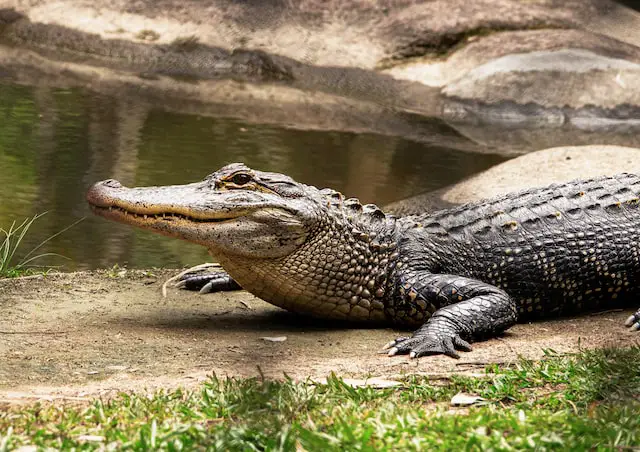 Although the gator is instinctively stealthy and difficult to see if you don't know what to look for, the staff at the state park will help you look for the gators safely.
Campsites, cabins, picnic sites, and tours of the lake, and marina can be enjoyed during your trip and lots of knowledgeable tour guides are always around to help you explore the park.
Address: 1564 Hwy. 32 East, Ashdown, AR 71822
Open: 6 AM to 6 PM
Arkansas Post National Memorial
A nature retreat with trails for hiking, lakes for fishing, and a museum, the Arkansas Post is also home to more than a dozen American Alligators.
Alligators measuring up to 14 feet inhabit the waters of the Arkansas Post.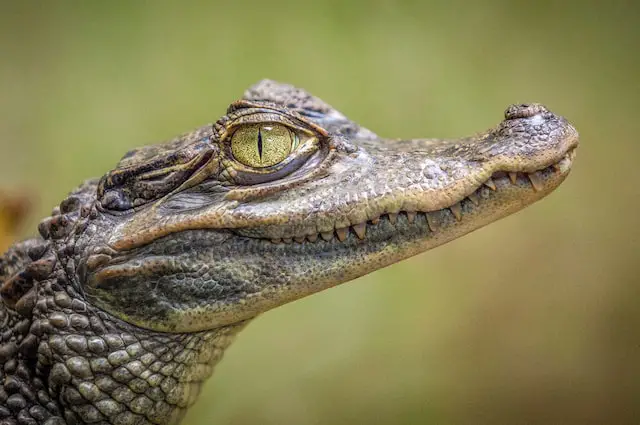 Despite their numbers being severely depleted due to them being hunted for their hide, the staff at Arkansas Post has worked tirelessly to revive their population.
From April to June, you can visit the site to see the Alligators during mating season when they emit a bellowing roar to attract suitable mates.
It's not a sweet song, but it attracts attention!
Address: 1741 Old Post Rd, Gillett, AR 72055
Open: 8 AM to 5 PM
Arkansas Alligator Farm & Petting Zoo, Hot Springs, AR
This petting zoo has been around since 1902 and provides tours to children and adults.
If your little one is curious about alligators, a trip to the petting zoo will be safe and educational.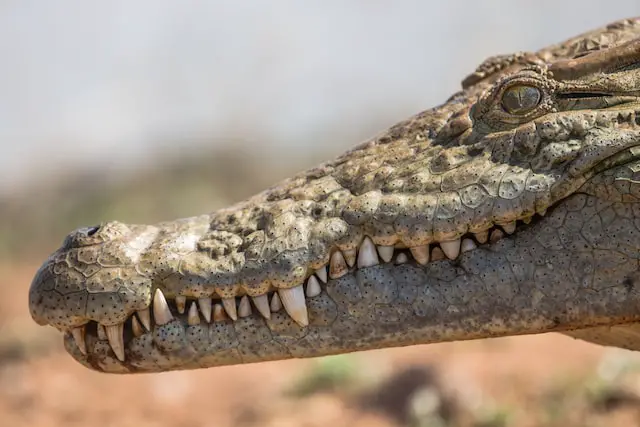 Here you get a hands-on experience with baby alligators and can even feed adults during feeding season!
Another pro for you is all the other animals you can see while you're there from Arkansas mountain lions, wild ducks, wolves, and turkeys to peacocks, and more.
Address: 847 Whittington Avenue, Hot Springs, Arkansas 71901
Open: 10:00 am – 05:00 pm