The National College Athletic Association began in 1947 for all. 
At first, it was called the National College Athletic Association, however, after 2008, it was changed to Men's College World Series.
The College World Series is known for holding its baseball series.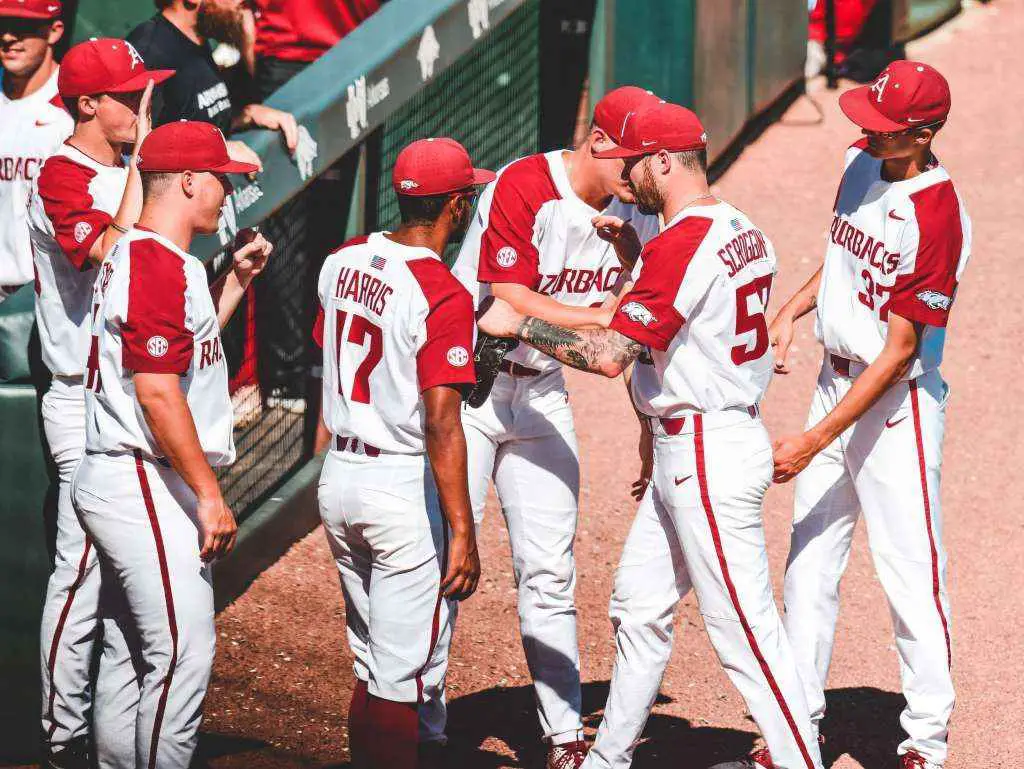 The Arkansas team that represents them in the College World Series is known as the OmaHogs. 
The nickname for the OmaHogs is Hog, so if ever you find anyone talking about the "Hogs," they are referring to the University of Arkansas' baseball team.
How can you chant for the OmaHogs?
In the stadium's crowd, the most obvious chants are of the OmaHogs, undoubtedly. As the Hogs are getting called out you raise your hands above your head whilst screaming "Wooo" and wiggling your fingers just for a while.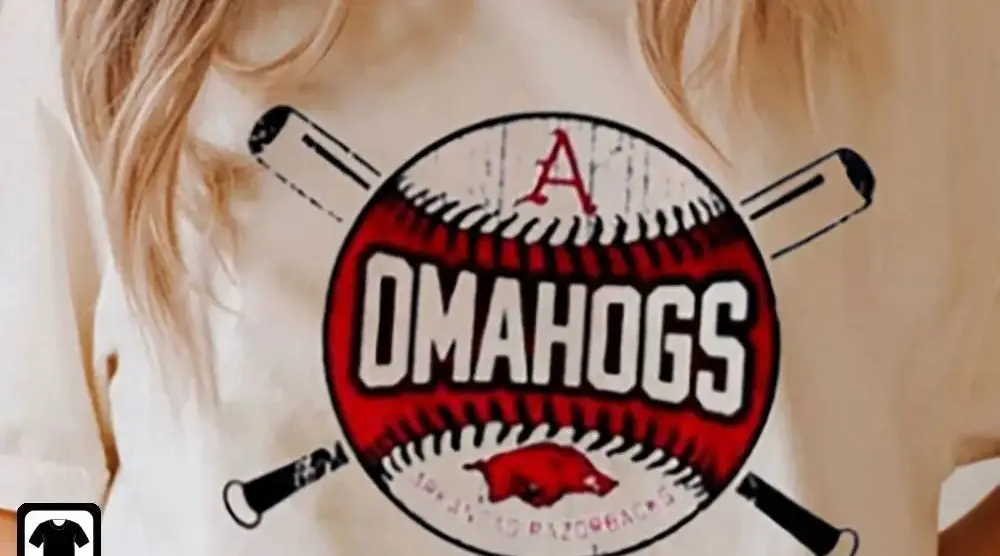 Right after that, you put your hands down and into fists like you are an army soldier and scream, "PIG!"
The chant includes Pig because the Hog in OmaHog is referring to a pig.
The five greatest players on the OmaHogs team
1. The first is Jalen Battle which is also known as Jalen Cruz Battle. 
His position is as the short stopper and he is a right-hand batsman and thrower. He was born on 20th December 1999 in San Antonio, Texas. 
Jalen completed high school at James Madison in his birthplace, where he was given the Athlete of the Year award in his senior year.
He has proven many people wrong several times that he is only a gloveman. 
Not only this but, Jalen is a very reliable and important player to the baseball team and comes bottom third in the lineup.
2. Next up, is Robert Moore, a fan favorite. He was born on 31st March 2002 in Leawood, Kansas. He completed his high school at Shawnee Mission East High School in Prairie Village, Kansas.
His baseball journey began in 2019 as an amateur when he attended the Under Armour All-America Baseball at Wrigley Field. 
However, he eagerly wanted to play college baseball so, he took up the option of graduating early from high school in 2019. 
In 2022 he received the Gold Glove from The American Baseball College Association and Rawlings.
3. Moving on to Brayden Webb, the baseball player for OmaHogs, who is also known as Brayden Ray Webb. 
He was born on October 6th, 1997, in McKinney, Texas. In McKinney, he completed his high school at McKinney Boyd High School. 
Brayden is an enormous asset to OmaHogs, and he is getting a lot of praise from coaches stating that he is the best center fielder out there.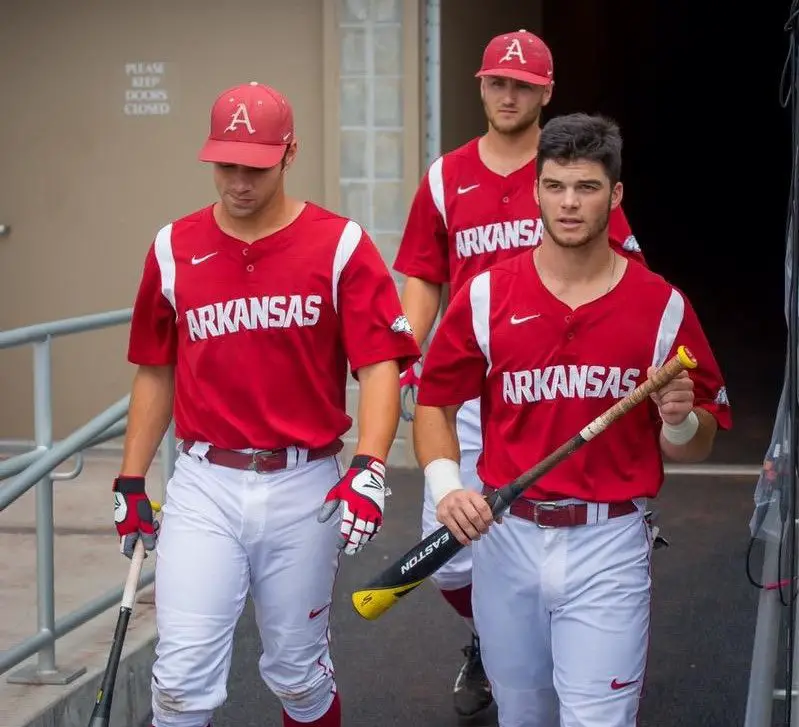 Even on a bad day, Brayden's game is top-notch. So on a good day, the opposing team must be careful, or else the win is surely OmaHogs'.
4. Continuing the list is Brady Slavens. His real name is Brady Ryan Slavens. 
He was born on 12th October 2000 in Shawnee Mission, Kansas. 
Brady took after his dad who played baseball in Community college. Brady went to Olathe Northwest High School in Olathe, Kansas. 
Brady plays as the left fielder, first baseman, and designated hitter.
5. Last but not least is Cayden Wallace. He also goes by Cayden Browning Wallace and he was born on August 7th, 2001 in Little Rock, Arkansas. 
The high school he went to was Greenbrier High school in Greenbrier, Arkansas. 
He was named the Gatorade Baseball Player of the Year for Arkansas, despite the cancellation of games because of COVID-19. 
Cayden now plays as the third baseman for Arkansas. 
He is the 30th best prospect in all of America and playing against him is an absolute challenge!